Tag:
Sustainable Business
L. Hunter Lovins: "A Finer Future" (Download PDF Slideshow Here) Please contact [email protected] for the powerpoint slides.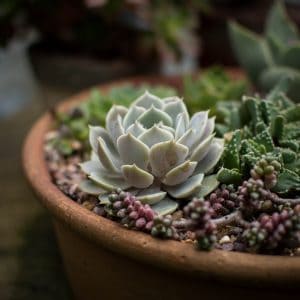 Huffington Post L. Hunter Lovins June 2016 Hunter Lovins explains that when it comes to valuing nature, it's better to be roughly right than really wrong. This article has been submitted as part of the Natural Capital Coalition's series of blogs on natural capital by Hunter Lovins, President, Natural Capitalism Solutions, Professor of Sustainable Management,...
Natural Capitalism Solutions, with the Humanistic Management Network, have created "Leading for Wellbeing". Learn all about this project in the video below! Support this project here! Leading for Well Being from Kindea Labs on Vimeo.