Sustainability For All

TM
Sustainability For All is Natural Capitalism Solutions' landmark regenerative education and empowerment program. Working through colleges and universities, Sustainability For All will spawn fresh sustainability champions and train students and entrepreneurs to embed environmentally sustainable practices within the workplace of local small business communities.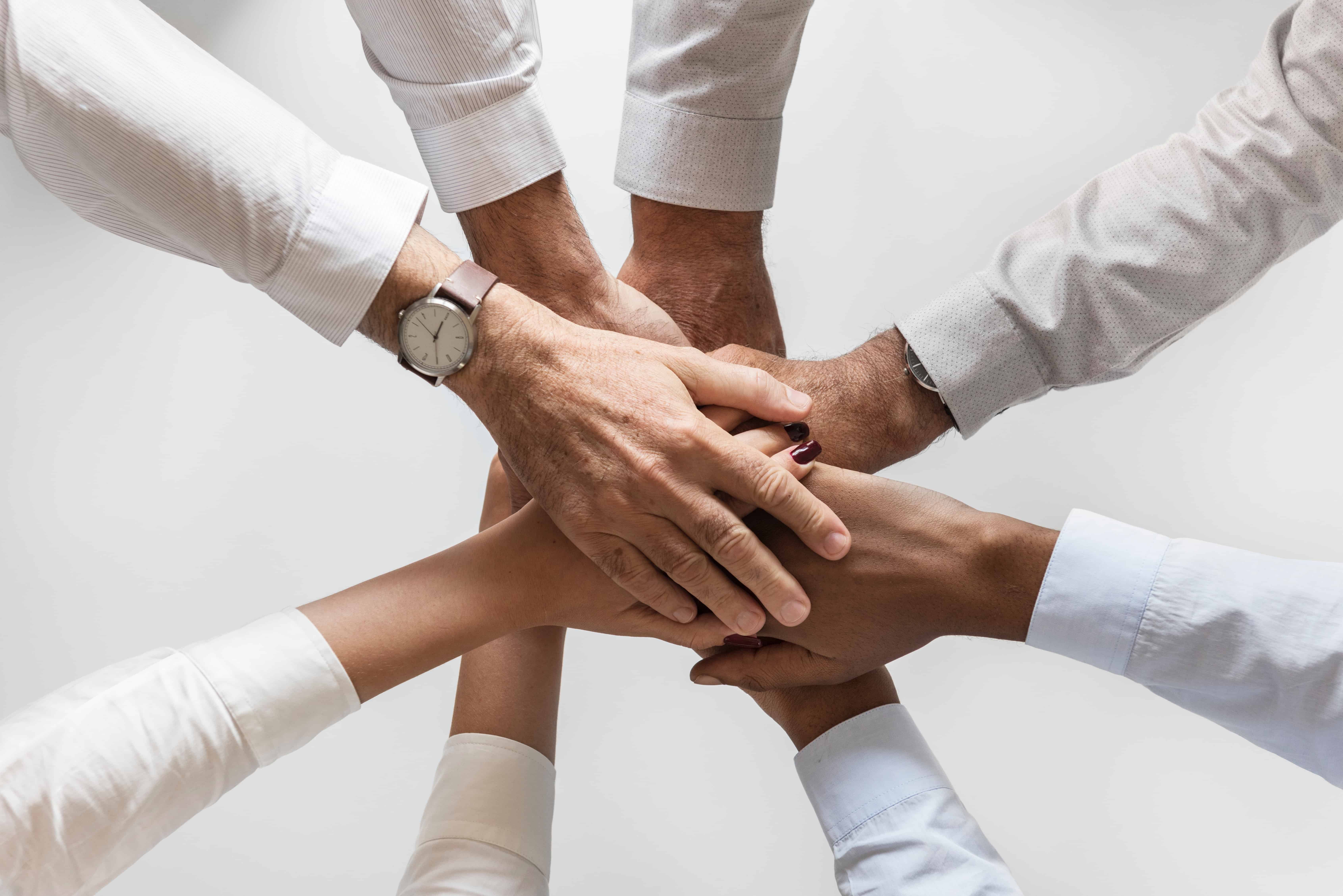 How does it work?
NCS and universities train graduate students on how to implement sustainability. Graduate students will then offer sustainability consulting and training to small businesses for free.
Goals for small businesses
Sustainability For All will work to achieve the following for small businesses:
Increase profits and market growth
Achieve an initial 10% reduction in the use energy, water, trash, transportation, packaging, and materials.
Increase employee productivity.
Build tighter bonds with with old customers and new markets.
From here, small businesses that have participated in Sustainability For All will become leaders in the field, inspiring others in the small business sector to implement sustainability practices as a means to increase profitability, marketability, and and employee productivity. Graduate students that continue on to become entrepreneurs will set sustainability standards and examples for other entrepreneurs in the field to pursue.
Interested in Getting Involved?
Contact Steve Wilton for more information on how to get your small business involved with Sustainability For All.
Steve Wilton
[email protected]
(720) 684-6580