Donate to Natural Capitalism Solutions
Natural Capitalism Solutions continues to lead the way in creating a path to a sustainable future. Your donation will help us build a future we can all live and prosper within, giving humankind a sustainable place on a verdant and healing planet.
To ensure your lasting support for NCS, make a contribution today: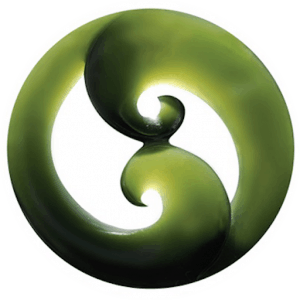 If you interested in including us in your will, or would like to donate stock, bonds, real estate, vehicles or other assets please contact us directly by calling 720-684-6580.
NCS EIN: 14-1901877