Steve Wilton
Program Director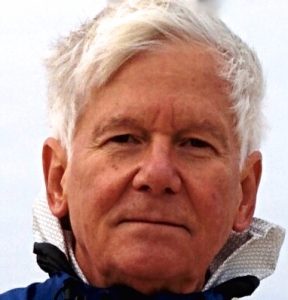 Wilton is a Vietnam veteran who holds a degree in economics from the University of Virginia. After two decades in marketing and business management, Wilton entered the non-profit world of Sustainability as deputy director of the Climate Project in Nashville, TN — which later became the Climate Reality Project, Washington DC. 
In the past few years, Wilton has served as director of small and medium sized businesses for Natural Capitalism Solutions, as a network partner for EMS sustainability consulting, as an adjunct professor teaching environmental economics at York College of Pennsylvania.
In addition to giving Keynote speeches to various business groups, Wilton also presented sustainability topics to over 500 students at the University of Colorado, Colorado State University and Denver University.