Natural Capitalism Solutions is recognized internationally for its work in the field of sustainability. Formed by Hunter Lovins, co-author of the acclaimed book 
Natural Capitalism: Creating the Next Industrial Revolution
, Natural Capitalism Solutions is led by Lovins, who has over 40 years experience in business, sustainability, and change management.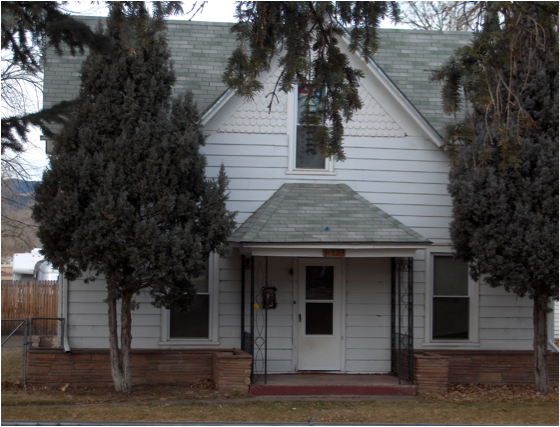 Together with their network of best in class sustainability professionals, the Natural Capitalism staff has an impressive record in developing innovative and practical ways to increase efficiency and environmental practices, as well as economic sustainability, for a long list of government and corporate clients.
Natural Capitalism Solutions, a 501(c)3 non-profit, was founded by Hunter Lovins and David Elliot in 2002 after Hunter left Rocky Mountain Institute (RMI), which she cofounded 20 years earlier. Hunter wanted to establish an organization that collaborated with like-minded experts to implement the principles of Natural Capitalism. Over the years, the organization has remained small, collaborative, and successful in educating and implementing genuine sustainability.
As a non-profit, we are guided by our mission and founding principles and our projects focus on education, consulting, and maintaining a free resource library.