Staff
Natural Capitalism Solutions' core team has diverse expertise that allows them to be extremely nimble and take on virtually any project. Click below to learn more about our staff, including media material (biographies, photos, logos, video, etc.).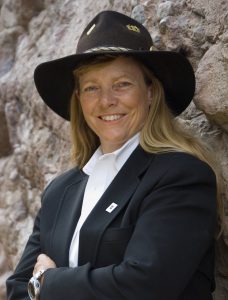 L. Hunter Lovins
President
President and Founder of Natural Capitalism Solutions (NCS), a non-profit formed in 2002 in Longmont, CO. A renowned author and champion of sustainable development for over 35 years, Hunter has consulted on sustainable agriculture, energy, water, security, and climate policies for scores of governments, communities, and companies worldwide. Within the United States, she has consulted for the Presidential Cabinet, Department of Defense, EPA, Department of Energy and numerous state and local agencies…
more about Hunter 
.
Jeff Hohensee
Vice President
Jeff recently rejoined the Natural Capitalism Solutions team to focus on working with Hunter to transform the global economy. Jeff has been working in business, education and sustainability for over thirty years. Jeff started his career in corporate finance working for Barclays American Business Credit and Fuji Bank subsidiary Heller Financial. He specialized cash management, financial analysis, asset security and negotiations. Jeff left the private sector to teach….
more about Jeff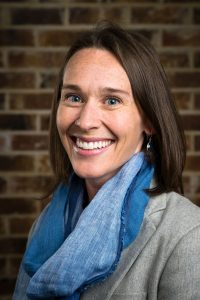 Meghan Altman
Director of Operations & Project Manager
As the Director of Operations at Natural Capitalism Solutions, Meghan Altman combines a deep passion for sustainability with exceptional organizational skills to ensure everything runs smoothly and at top speed for the organization. Originally from South Florida, Meghan's interest in the environment and sustainability started at a very young age through her family's annual trips to many National Parks…
more about Meghan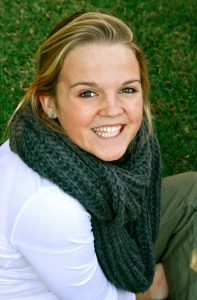 Isabel Nuesse
Operations Executive
Growing up on a peninsula south of Boston, Isabel's interest in the environment began when composting as a kid, and exploring in the Appalachian Mountains. Further interest in sustainability developed while taking a local food course at Elon University…
more about Isabel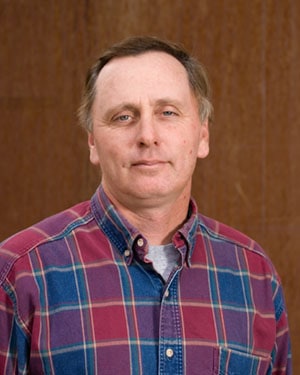 Robert Noiles
CFO and Treasurer
Rob is Natural Capitalism Solutions' Chief Financial Officer. He has worked with Hunter Lovins since 1992 at Rocky Mountain Institute (RMI) and since 2002 at NCS. He has served as Information Technology Officer, Director of Operations and currently as Chief Financial Officer. Mr. Niles has also taught college level computer programming. When not staring at spreadsheets Rob enjoys time on the ranch riding and shoeing horses.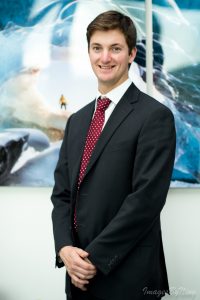 AJ Grosenbaugh
Sustainability Advisor
AJ is originally from Falmouth, Massachusetts and made his way to the Rocky Mountain region by way of Colorado College. After graduating from college in 2015 with a degree in Mathematical Economics, AJ worked several jobs, each causing him to question the way businesses take their impact on the world into account. In joining NCS, AJ sees an opportunity to shift the economic paradigm using lessons lent from the previous industrial model to forge a new path towards economic prosperity. One which fosters the conservation and sustainable use of the Earth's natural capital.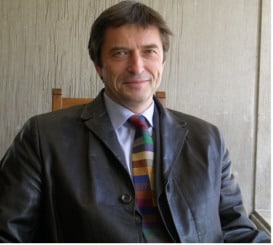 Co-Founder of NCS, David Elliot is an experienced entrepreneurial manager with a strong background in technology and services company start-ups on both sides of the Atlantic. He has led NCS projects in Afghanistan and is currently based in Cairo, Egypt…
more about David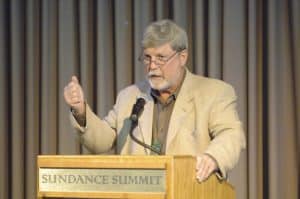 Bill Becker
Special Advisor
Bill Becker has been Executive Director of the Presidential Climate Action Project (PCAP), an initiative of Natural Capitalism Solutions to help the President of the United States take decisive action on global warming and energy security. Prior to that he was the Central Regional Director for the U.S. Department of Energy, where he spent 15 years administering programs to accelerate the use of energy efficiency and renewable energy technologies. He is a national expert on sustainable community development and on public policy related to clean energy and global climate change…
more about William