WELLBEING ECONOMY HUB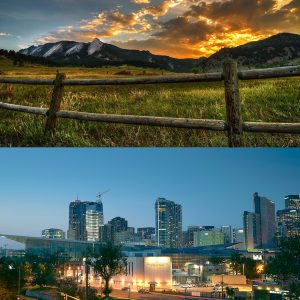 The WEAll Boulder/Denver Hub is an NCS collaboration with John Fullerton's Capital Institute and the Well BeingEconomy Alliance (WEAll). It will be one of the first 15 global Hubs to test the concept of implementing a regenerative economy at the local level. 
What are the principles?
Read more about the eight guiding principles of the Hub.

How does it work?
The Hub will engender conversation amongst decision makers that a transition to a regenerative economy is needed. The Hub will build the structure that will support the achievement of these efforts on an ongoing basis. Through the software, HiveBright, each Hub will be able to communicate with one another intimately. Hubs can share successes, insights and ideas for implementation.
Output
As a deliverable, the WEAll Boulder/Denver Hub will create a Regenerative Economic Action Plan to use as a guide for implementation of regenerative economic practices.